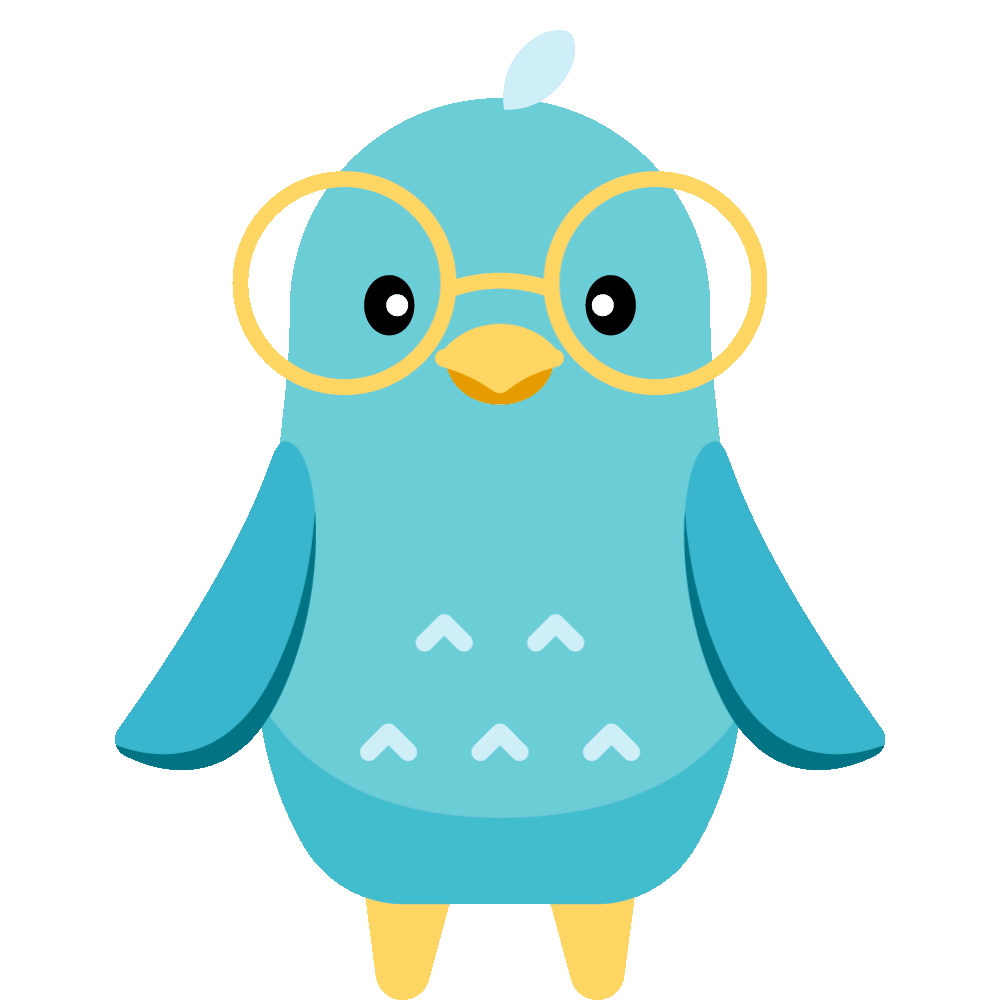 When a lead engages you, you need to get back to them immediately.
But how do you do that when you're busy helping other clients? How do you avoid the endless churn of back and forth DMs and emails, including with many people who aren't even right for your business?
That's where HeyLibby comes in! Whether you're an event planner, artist, coach, real estate agent, photographer, or any other professional, Libby will...
engage with your leads instantly
gather vital information
create concise summaries
schedule meetings with qualified leads right on your calendar
HeyLibby is a win for you and a win for your customers. For you, we save you time and help prioritize your leads so you can focus on the ones that matter. For your customers, we provide an immediate and engaging response, so they won't be waiting for you...or looking at your competitors while they wait.
Pricing
Right now, HeyLibby is 100% free to use. The only thing you need to do to unlock all the features is refer HeyLibby to friends.
Contact us
Any feedback or requests? Let us know by emailing contact@heylibby.ai. We would love to hear from you!
Meet the Team
We are the heyLibby team. We created heyLibby with a goal of helping small businesses grow by removing the time-consuming (and often mundane) tasks of responding to inquiries, qualifying leads, and scheduling appointments. Chat with our Libbys below!